---
---
---
On behalf of the staff at WORD, we want to invite you to come check out our brand new space in the Bellis Fair Mall in Bellingham, Washington!  After weeks of hard work –and barely any sleep– we are officially open for business!!!
Check out these photos of the new location and also check all the new releases from Undefeated, 10.DEEP, Stussy, The Hundreds, HUF and Manik Skateboards.  Seriously, the store is stocked right now but it's going fast!  Keep posted, and check back often for more updates about the upcoming releases from your favorite streetwear brands at WORD.
Come get acquainted with the new WORD today!!!
Shot from the outside of the new store.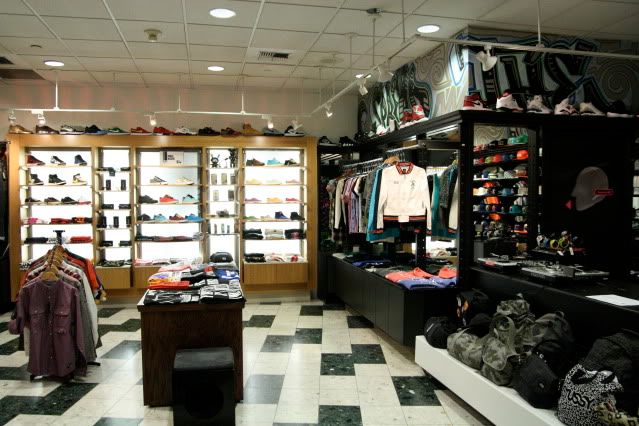 New shoe, tee, and womens displays.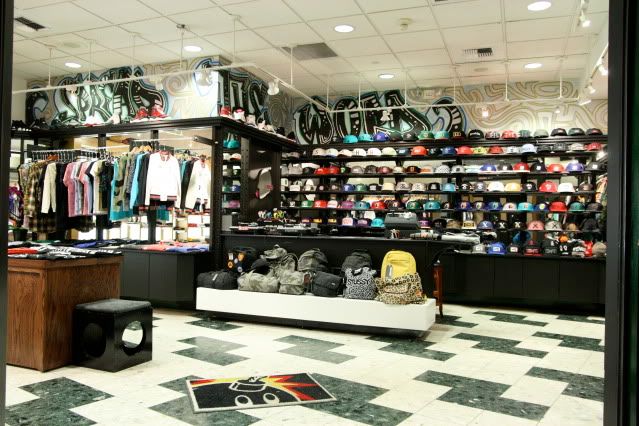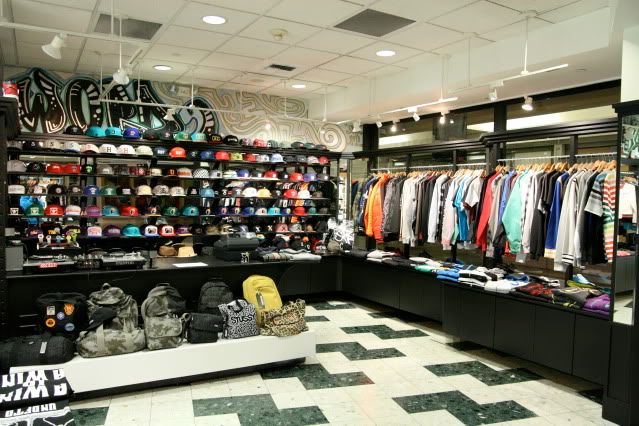 New hat display, come quick because they're going fast!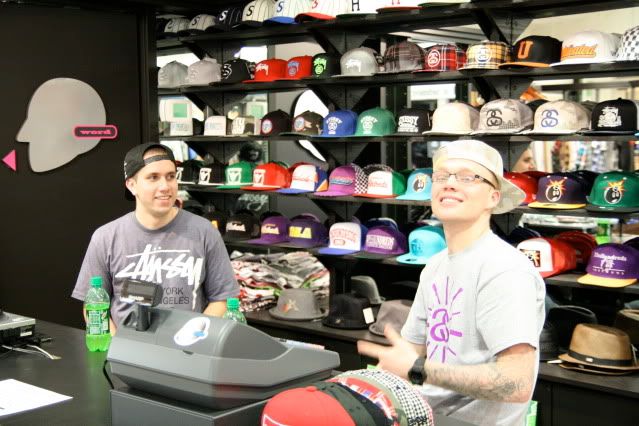 Thoma and Zach hard at work!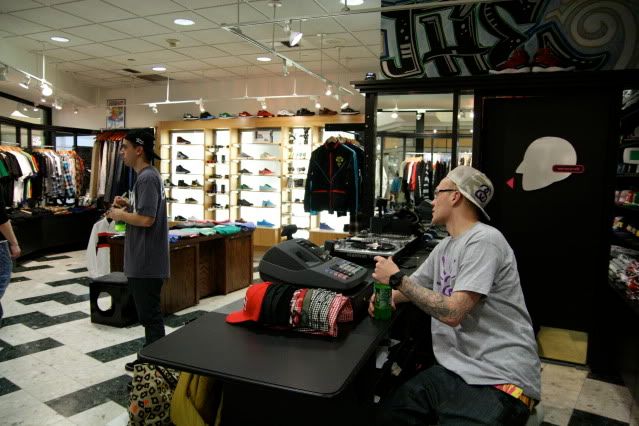 ---
---
---
---
---
---
---