Spring Undefeated 2010 (Drops 1 – 3)
Hey everyone, we've got 3 drops from the Spring Undefeated line here in the store. Remember Undefeated only comes out with Fall and Spring drops so there won't be a Summer one!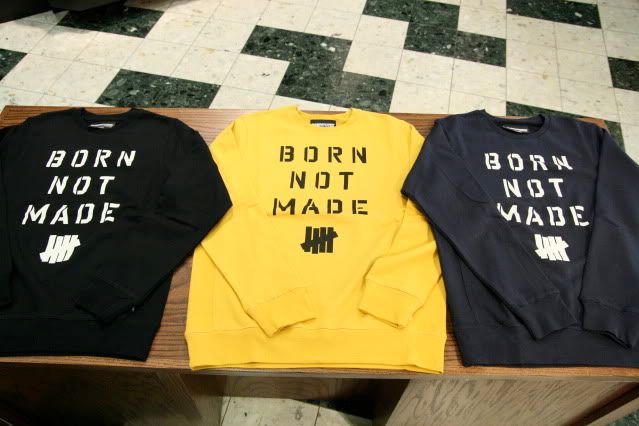 We've got the "Born Not Made" Crews in Black, Yellow, and Navy.
The new Fives tee is here in 3 colorways, note that the strikes on on the back.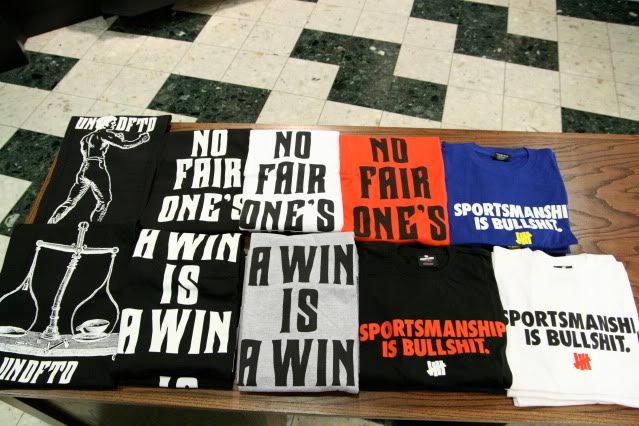 More undefeated tees, the balance is the back for "A Win is a Win", and the boxer is the back for "No Fair One's".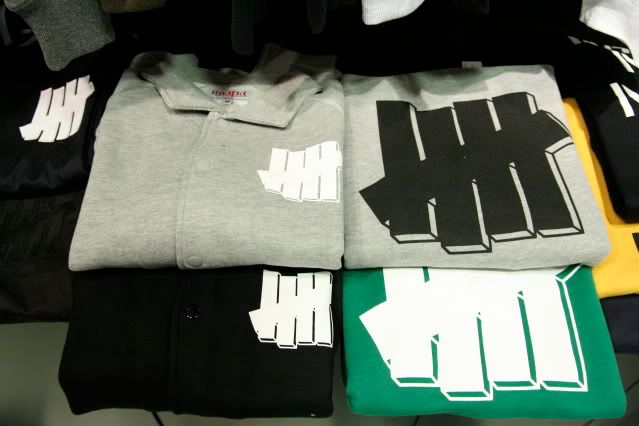 New undefeated hoodies and crewnecks.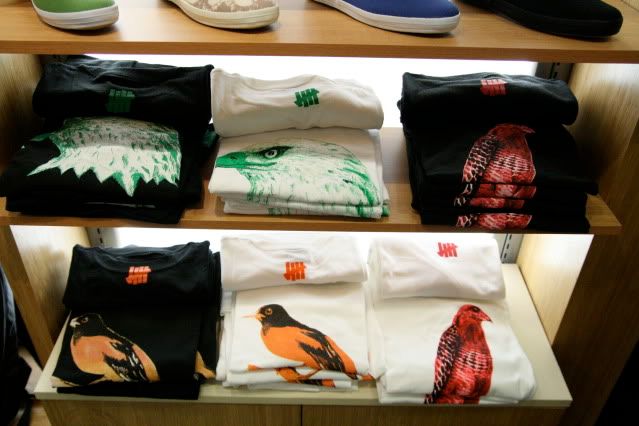 We've got the "Cal" tee, "Dominique" tee, and "Reggie" tee, each in 2 different colorways.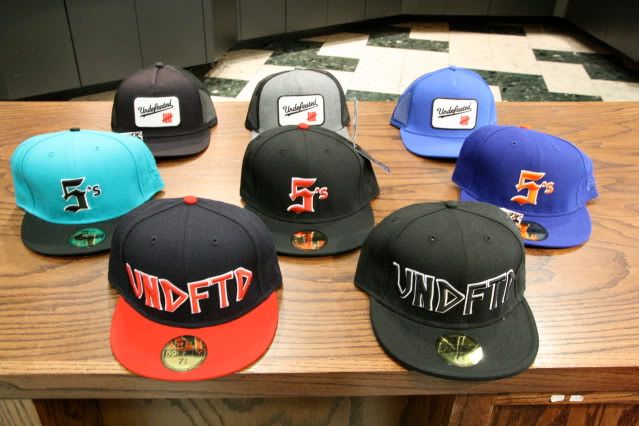 Fronts of the 5 New Era hats and the 3 snap backs that we just received (3 snap backs in back).
Backs of the New Era hats we just received (in the same order as the fronts).