We got new shirts, hats, button downs, and a fold-away wind breaker from In4mation.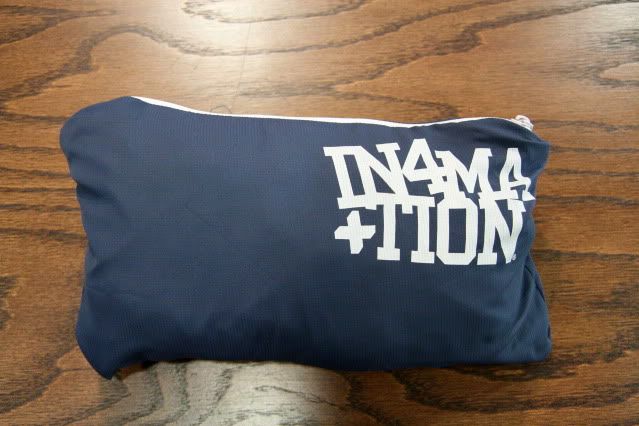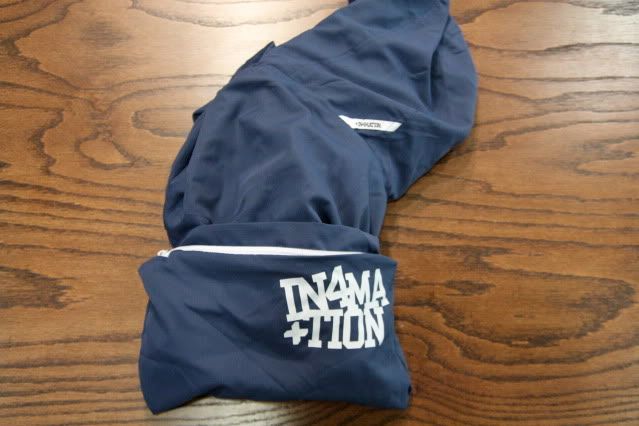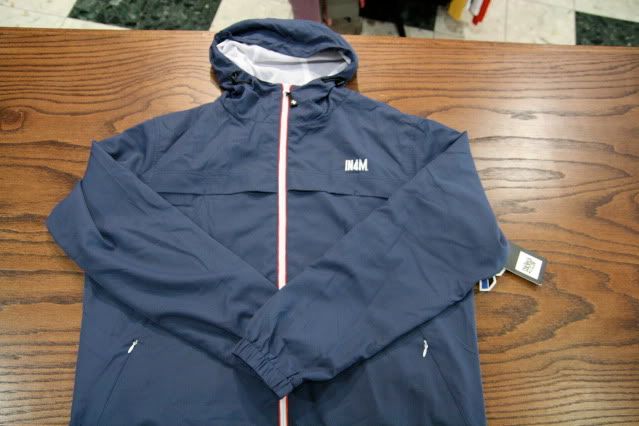 The wind breaker folds away into itself making it super easy to carry around in a bag or backpack then put on if it rains. It's really one of the most convenient wind breakers I've ever seen.
The Spring Fling and Wham Bam button downs are also here.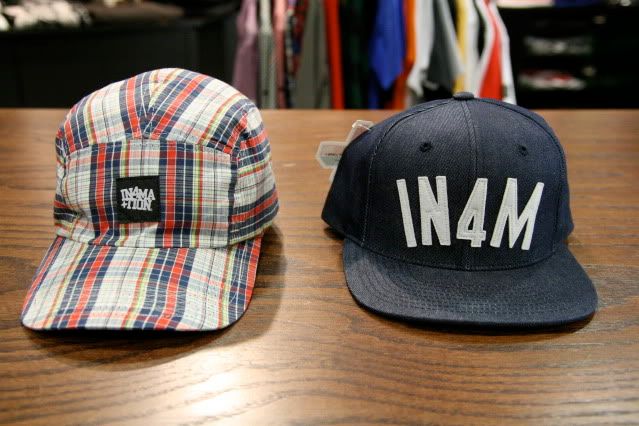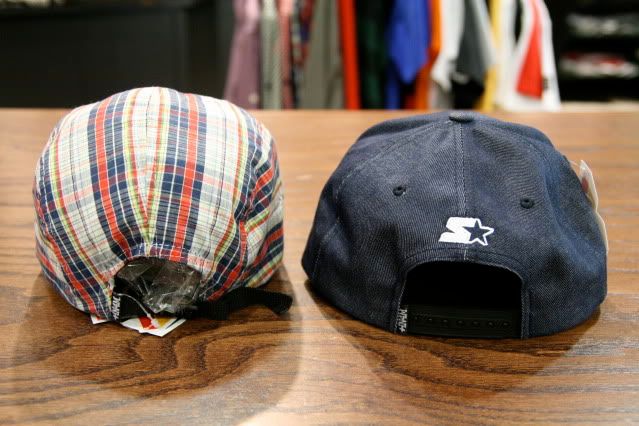 The Lovers 5 Panel and the In4m Starter Snap Back Cap are shown (fronts and backs) above.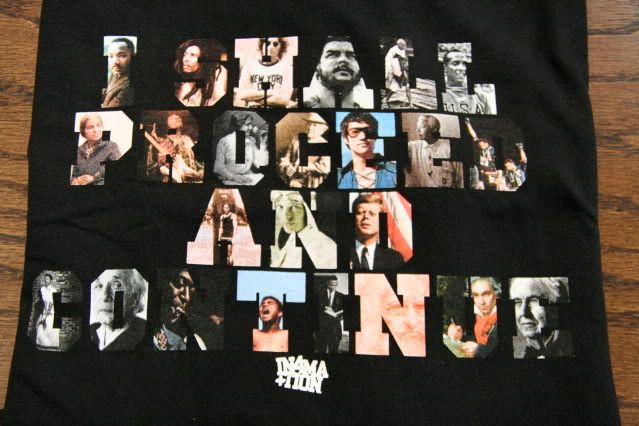 Finally we have the History Tee in both black and green colorways.
---