---
---
---
---
We got a huge shipment from Play Cloths in and it's going fast!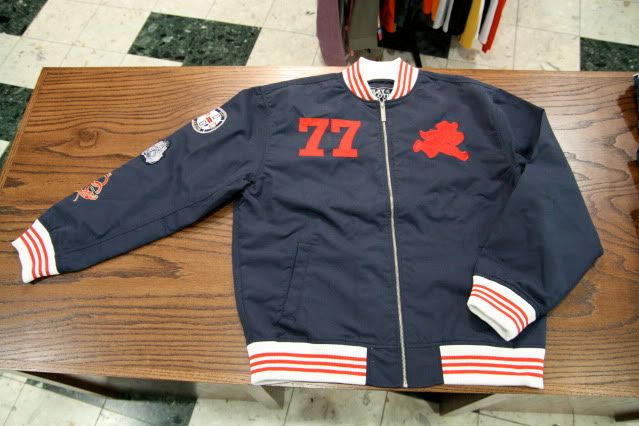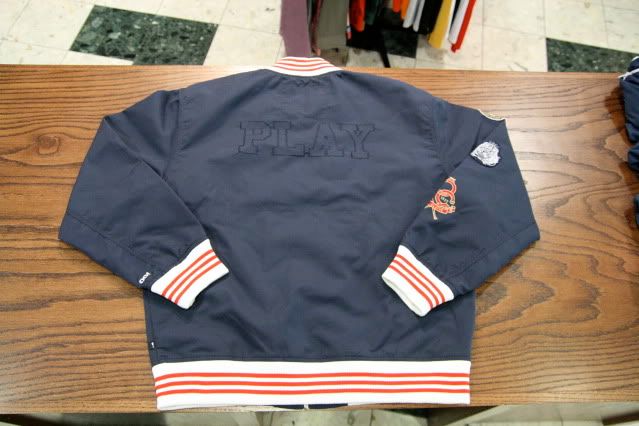 The Play Cloths varsity jacket is super clean.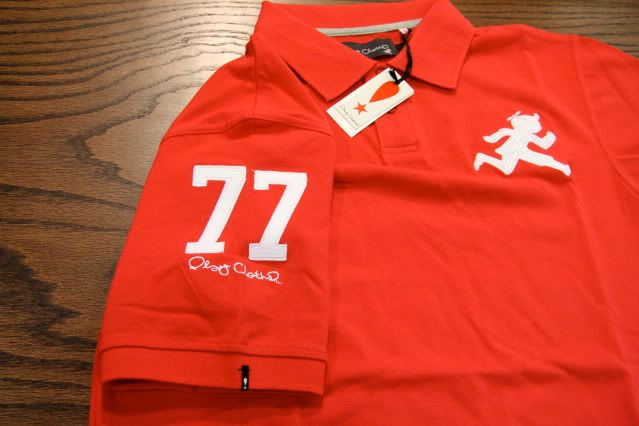 The Spring button down is nice for those warm days.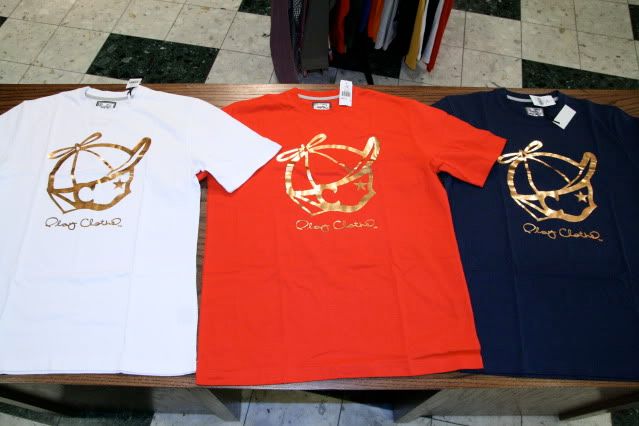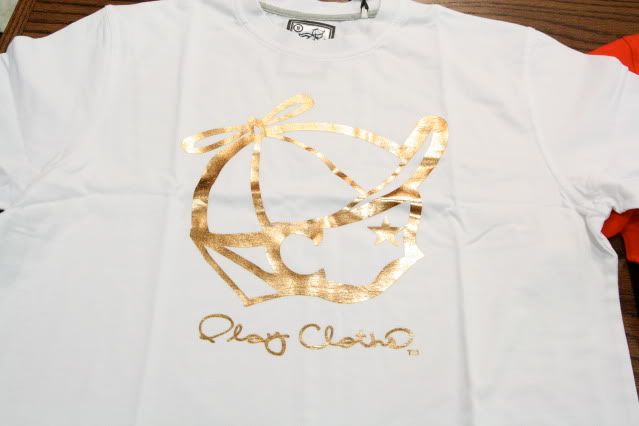 The standard Play Cloths shirt in 3 colorways (Black, Red, and Navy).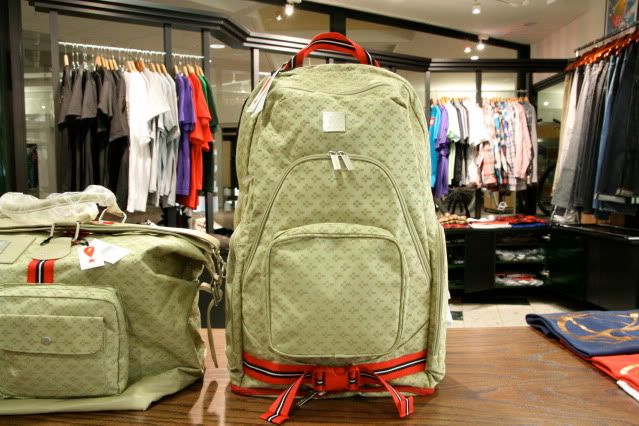 The Play Cloths backpack is large enough to fit all of your needs. It even extends in the bottom so that it can hold even more.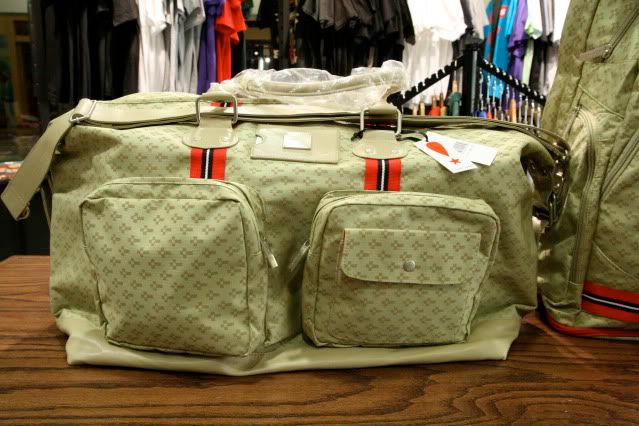 The duffel bag is perfect for weekend to week+ long trips.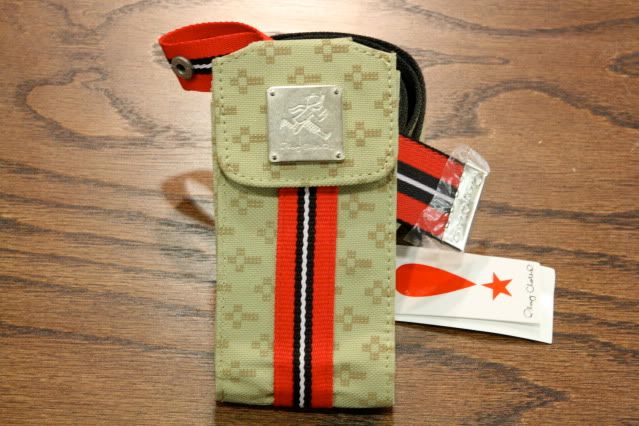 The new belt and phone case are a nice addition for this season.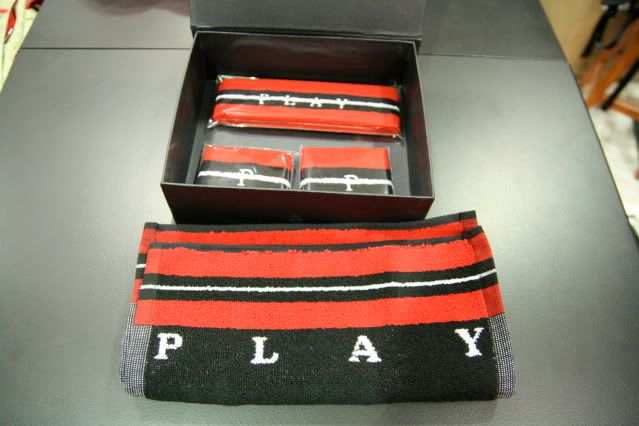 The Play Cloths exercise pack includes a headband, two wrist bands, and a hand towel.
This stuff is going so fast so if any of it interests you then you should visit the store as soon as possible!
---
---